Protective Coatings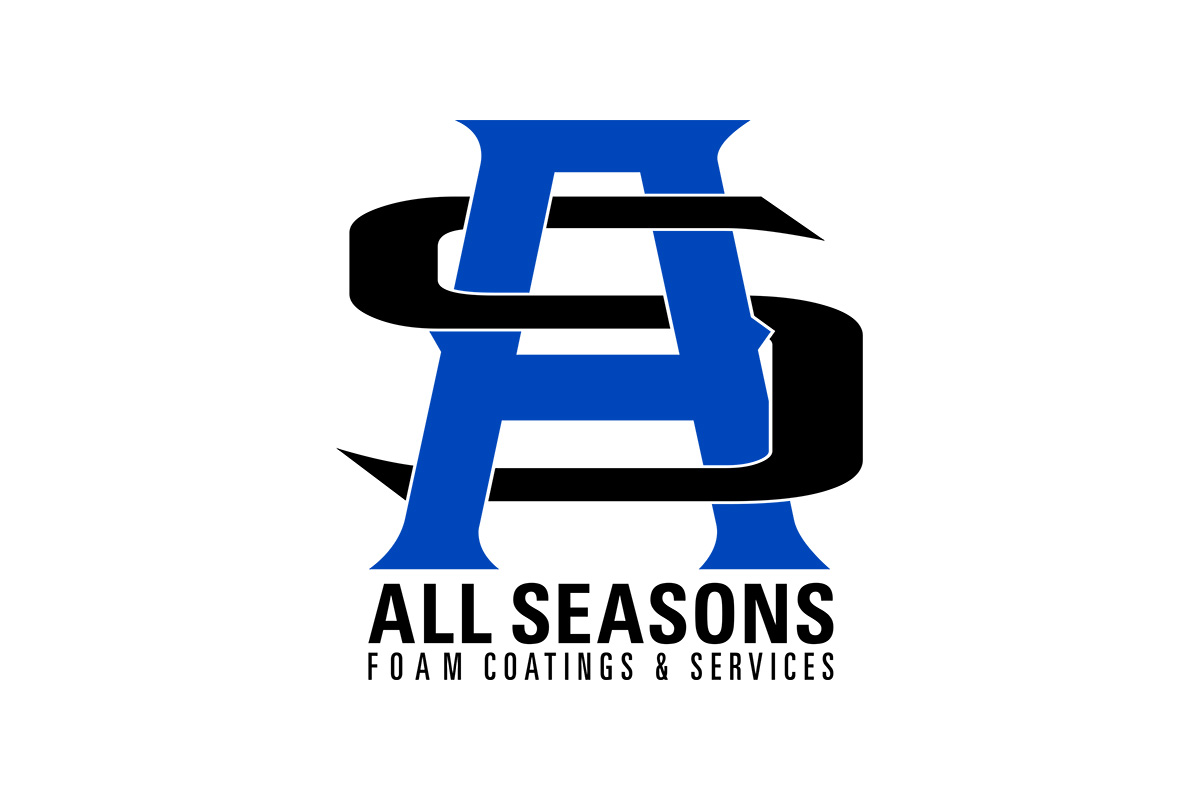 All Seasons Foam Coatings & Services specializes in protective coatings. These coatings provide a tough barrier that protects a variety of surfaces (metals, concrete, wood, glass, polyurethane foam, geo-textile fabric, plastics, etc.).
With the resurgence of oil and gas exploration in the U.S., containment areas for fractionation fluids are required at the drilling site. The containment area consists of metal support walls and polyurea is sprayed over geotextile fabric. Bonding with the wall and geotextile fabric, the polyurea forms a seamless, leak-free area. The storage tanks are then set within the area and can be piped on the same day as the liner installation system.
Because of its durability, it can be used for thermal, rehabilitation, and blast protection of tank batteries, pipelines, secondary containment, and tanks.
With its fast application advantages and ability to adhere to properly prepared substrates, polyureas are ideal for new storage tanks and rehabilitation of existing ones. Polyurea provides the strong, durable, seamless elastomeric membrane needed to protect basins and stop leaking. Polyurea linings are resistant to many chemicals and industrial liquids.
Polyurea coatings protect steel tanks from corrosion, chemicals, and other natural weather and job site elements. It goes on fast and stays on while extending lifecycles. These systems can be applied during primary construction or in a retrofit environment. With its fast cure times, polyurea is ideal for retrofit since downtime is minimized compared to some competing materials.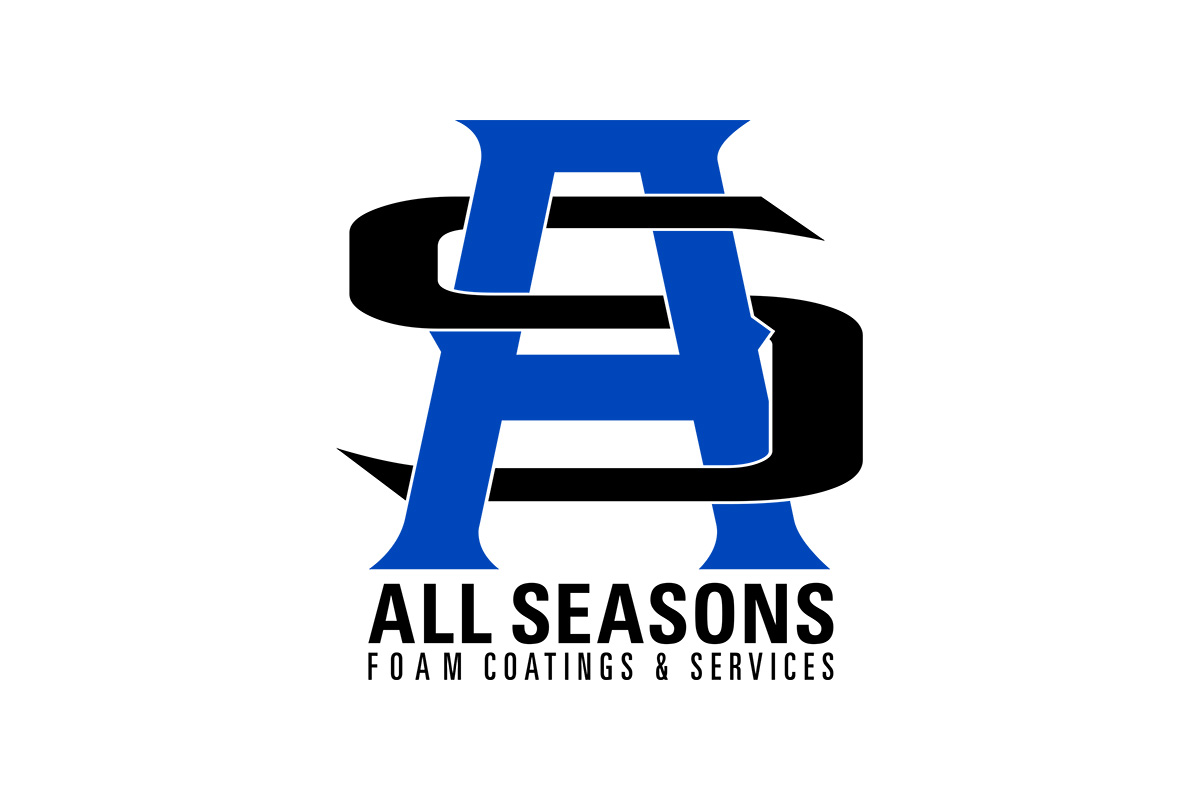 Uses for Polyurea
Primary & Secondary Containment:
Tank linings or primary/secondary containment
Spill containment for oil tanks/ tank farm
Secondary containment on geotextile fabric
Coatings (Abrasion Resistance/Corrosion Protection):
Pipelines for corrosion control
Damage control on slip line pipe
Pipe coatings for cathodic disbandment protection
Coating for pipe insulation fittings
Coating EPS products