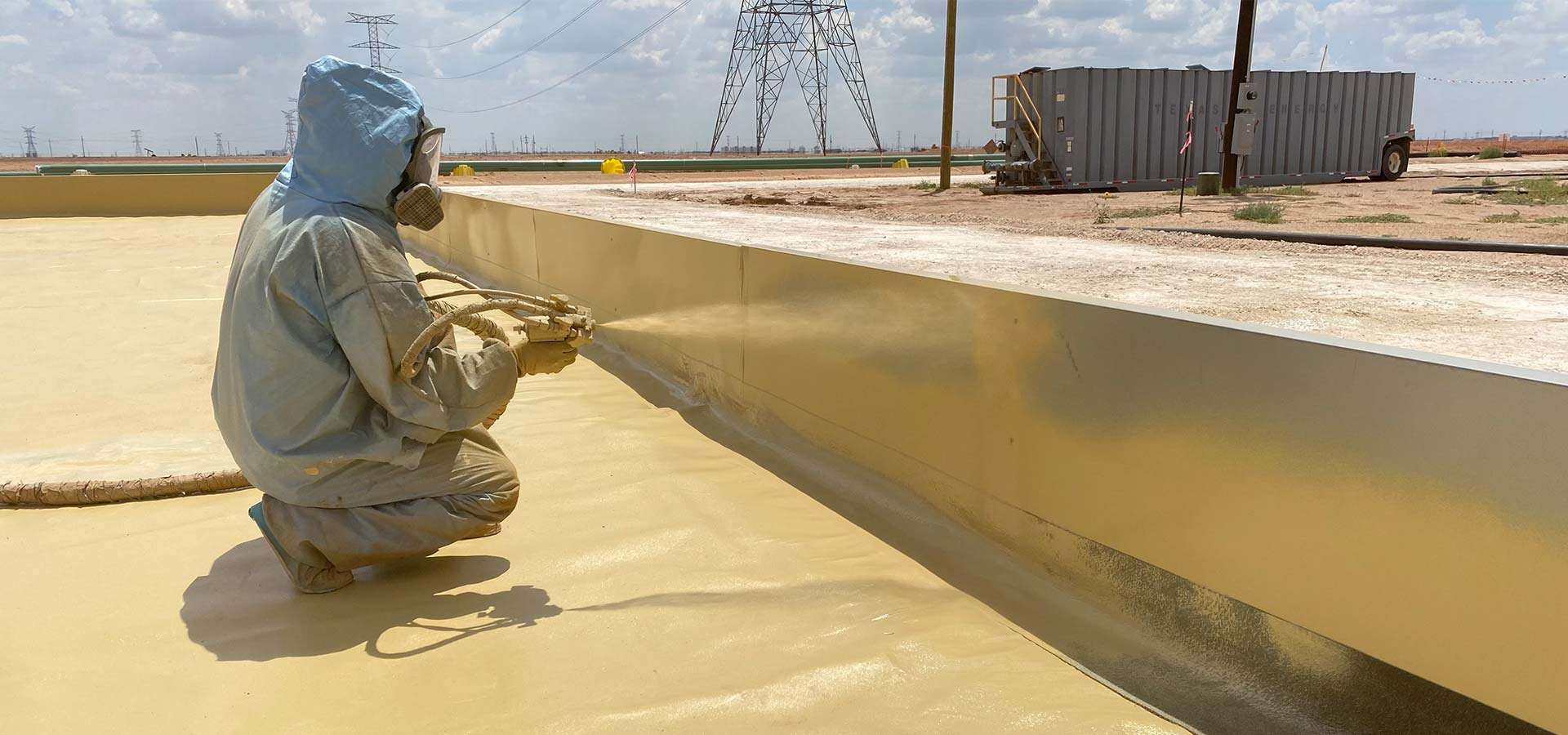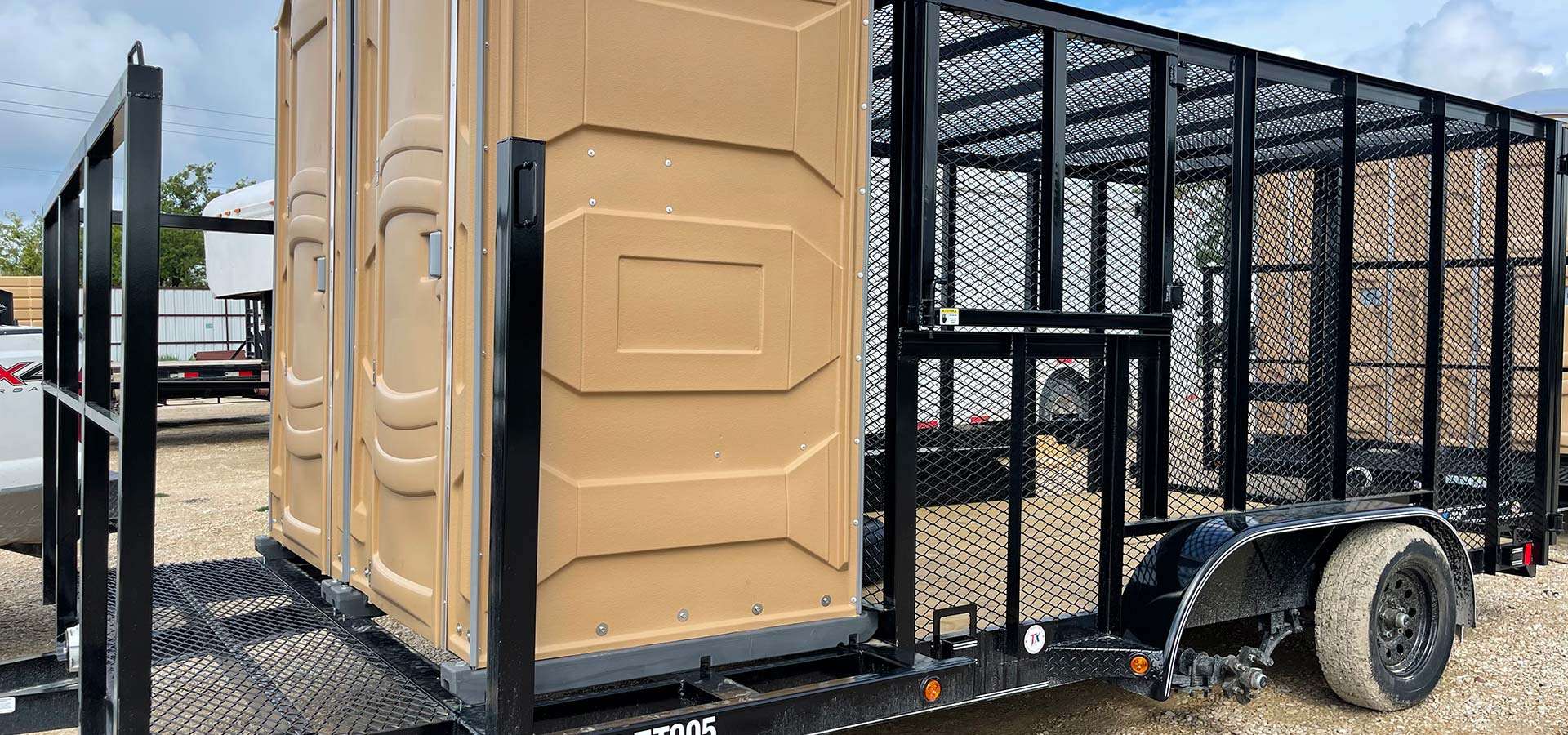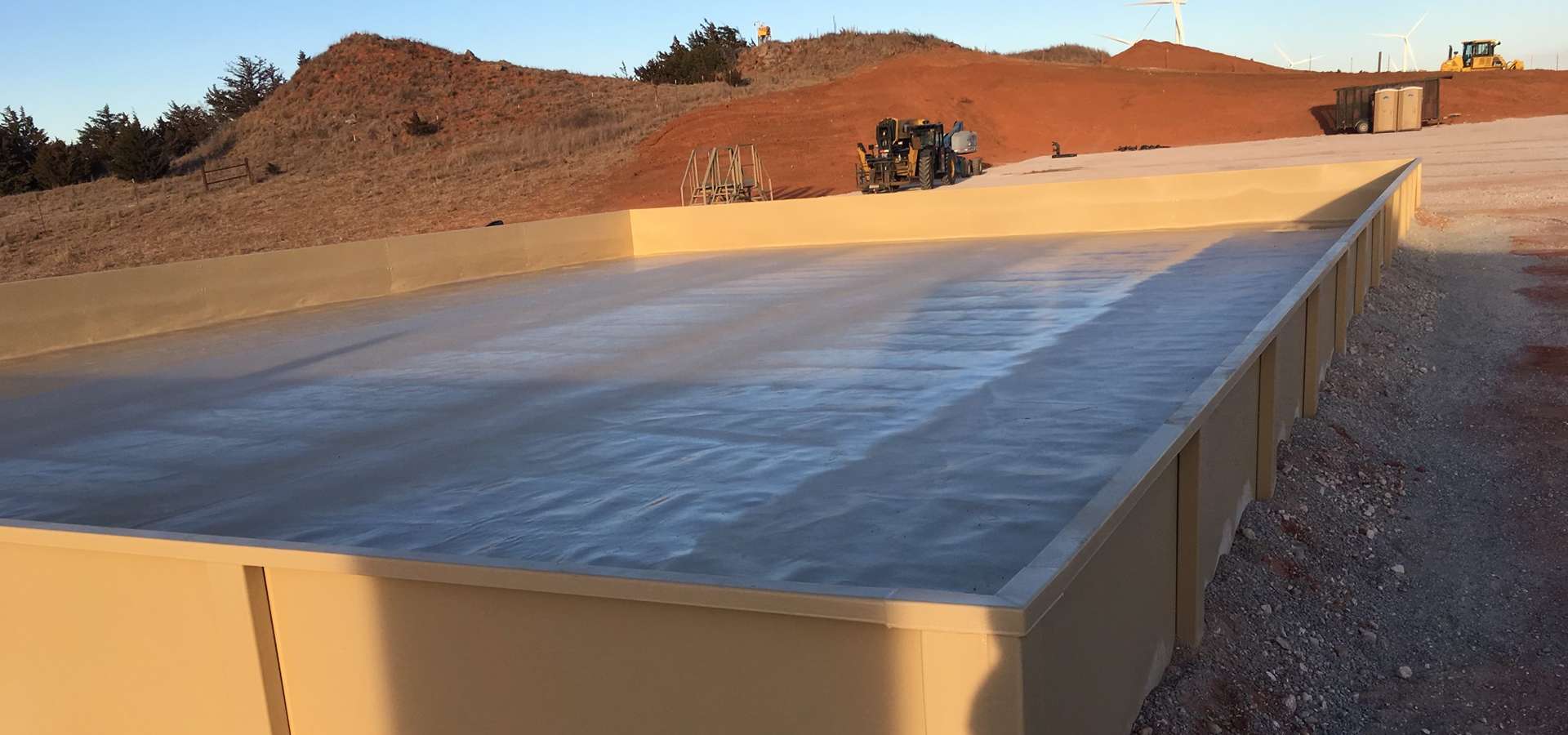 All Seasons Foam and Coatings
For more than a decade, All Seasons Foam Coatings & Services has been focusing on client satisfaction. We offer a wide range of solutions for all industries across the spectrum. All Seasons Foam Coatings & Services is a family owned business, started in 2002, that believes the most important core value is having the highest ethical standards. We are dedicated to helping reduce costs through our expertise. We offer only the best protective coatings in the industry. We understand that the future is now. As an innovative installer we use superior products and techniques to build our reputation through the quality of our work. We provide our staff with extensive education and hands-on training about products, applications, proper usage and job site safety.
All Seasons specializes in protective coatings such as Polyurea and Polyurethane Foam. Polyurea is a high performance, elastomeric membrane. These systems are flexible, fast setting, tough and VOC free. Most systems are designed with unique benefits, suitable for most industrial containment applications and have excellent wear and abrasion resistance.